---
An optimally automated production process, our products make this possible.
Together we explore the possibilities for your situation. This is what we have to offer.
---
BK automation offers with the robot palletizer, a developed standard solution. Boxes, bottles, cans and bags can be stacked on pallets with this palletizer.
If you want an automatic pallet warehouse or stack your pallet with slip-sheets, this can be added to the palletizer as a standard component.
Robot automation is one of the specialties of BK automation. We make standard robot solutions with hardware from the well-known robot suppliers. We also develop demand-driven implementations for controlling a robot arm.
With the automation hardware from B&R in combination with a robotic arm from Comau, we can offer a very affordable, realistic and easy-to-use robot in your packaging machine.
Using our self-developed and user friendly software, your organization can work directly with this application.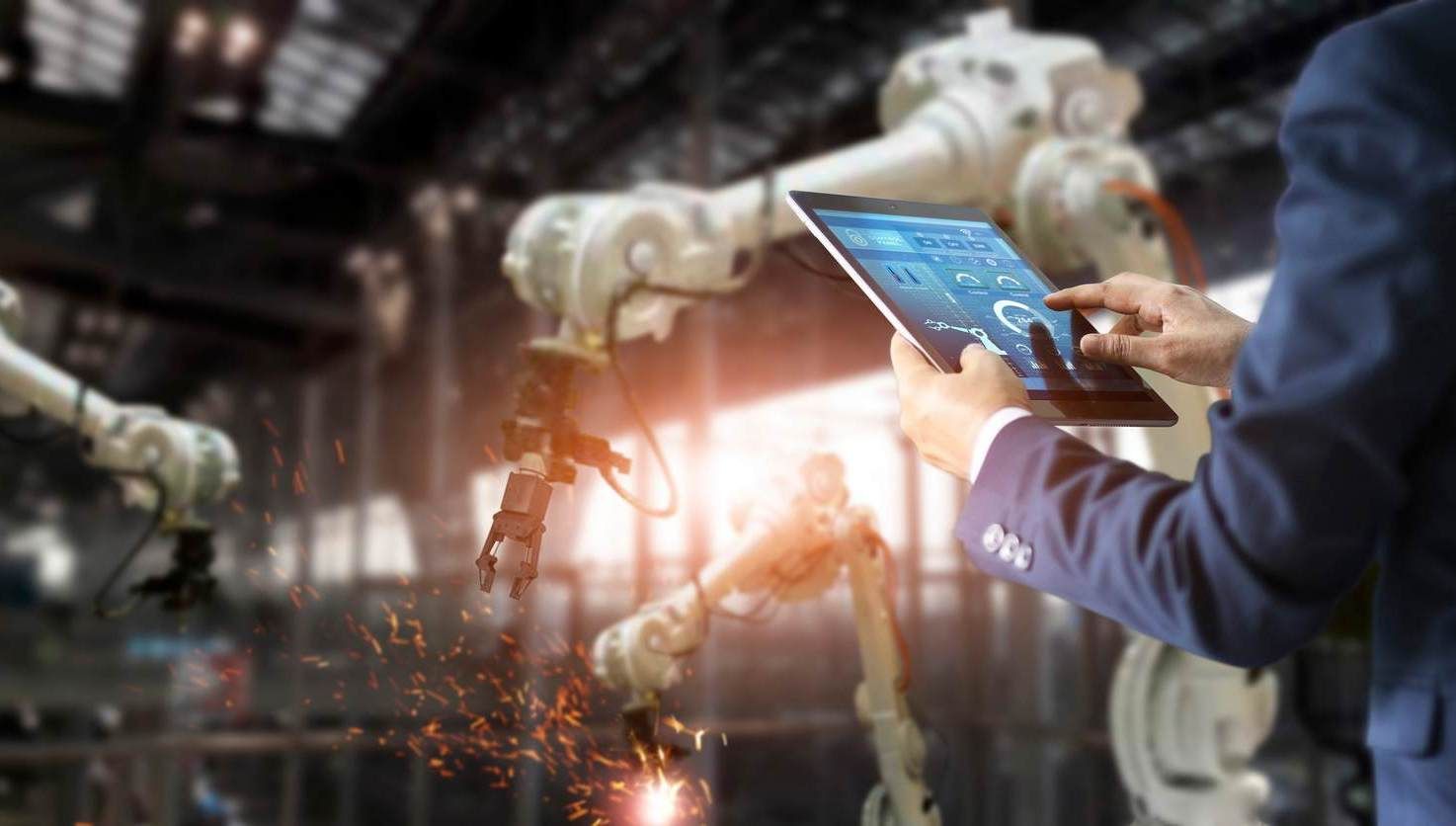 BK automation designs, assembles and test switchboards according to the latest guidelines and standards. We use the EPLAN platform for the electrical engineering and work with all brands of hardware.
When the engineering is executed, we can build the switchboards according to your specifications and supplied schedules. Depending on the request, this can be a small terminal box or a cabinet for controlling a complete machine. All switchboards will be tested and our client will receive the test reports of it.